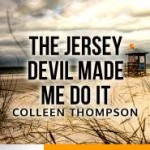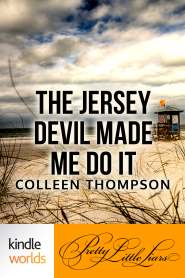 I'm honored to be one of the launch authors for Amazon Kindle new venture – Kindle Worlds.  My novella – The Jersey Devil Made Me Do It – for fans of the ABC Family Show Pretty Little Liars, has been released.
I hope you'll check it out and let me know what you think!
More information:  http://phx.corporate-ir.net/phoenix.zhtml?ID=1823219&c=176060&p=irol-newsArticle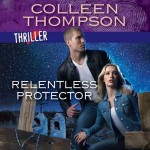 I'm thrilled to announce that Relentless Protector was the winner of the National Reader's Choice Awards for Series Adventure/Romantic Suspense! Thank you to the judges and Oklahoma Romance Writers of America, who sponsors the contest!